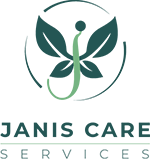 About Us
Welcome To Janis Care Services
Janis Care Services is a trusted in-home care company, based in Calgary, Alberta. We are dedicated to providing compassionate and personalized care to our clients. Our caregiver services are $38/hour and range from care for elderly clients, clients with disabilities, companionship services, meal-prep, homecare, including cleaning and organizing, respire care, transportation to and from appointments and more.
Janis Care Services was founded by Kerris, in the legacy of his mother Janis. Kerris oversaw the provision of care for his mother, who required 24 hour extensive care. He was exposed to the caregiving industry for a large part of his life and led a private system of care of up to 10 caregivers within his own household. He founded Janis Care Services to remodel the industry into something he would have approved of for his own mother.
The rate for our services is $38/per hour, per caregiver. Janis Care Services' provides a level of care that surpasses the current and accepted standard, at an affordable rate. We offer comprehensive homecare to clients suffering from any kind of physical or mental condition, and our services range for any length of time, up to 24 hour round the clock care.
Our company offers comprehensive care plans that go beyond expectations. We provide backup caregivers who seamlessly integrate into our clients' routines, ensuring uninterrupted attention and support. Sick days, vacations, time off, holidays – we cover it all. Moreover, we take care of the day-to-day tasks such as homemaking, house cleaning, grocery shopping, driving to appointments, and running errands. Our services uplift the quality of life for our clients.
Janis Care Services is registered and accredited with the
Client Directed Homecare Invoicing Program
. If you've been assessed by AHS for public home healthcare, you have the option to choose JCS, and we will direct bill AHS via blue cross for the support we provide you with.
You do not have to have Blue Cross coverage to access Client Directed Homecare Invoicing.
We also provide support to clients in facilities who are looking for added attention and care.
We're confident you'll agree that our agency provides the best care possible. Please
give us a call
or refer to our services page for further information about all the services we provide. We are open 24/7.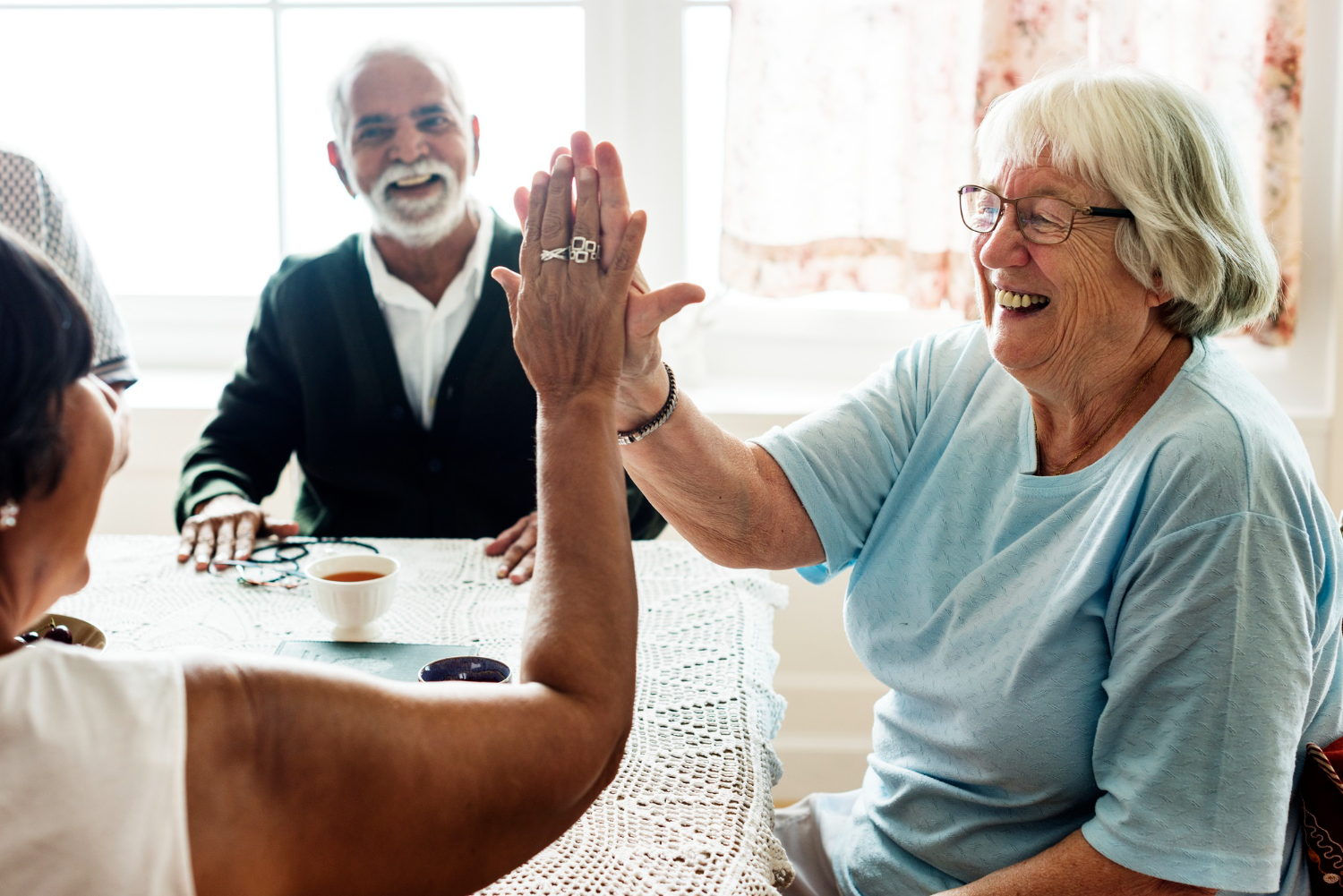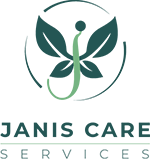 Care That Will Last Forever
Our Services
Our Health Care Services
If your loved one needs extra care, our compassionate and experienced caregivers are here to help. We offer a range of customized caregiving to suit your needs including, in-home care, palliative care, care in assisted living facilities, companionship, meal preparation, respite care, and around-the-clock care.
Care is $38/hour. We help process documents for self-managed care, insurance, and other forms of funding.
Click the services below to learn more


MS, Parkinsons, Alzheimers, & Dementia
Care for Developmental Disabilities


Driving to Appointments / Errands

Career Opportunities
Make A Difference, Join The Janis Care Team
Gallery
Welcome You With The Hope
Testimonials
Client's Words
Rowelyn took great care of our 2 kids for 5 years like they were her very own. She's nurturing, easy going, kind, loving and always made it her priority to ensure the happiness and safety of our kids. She is a quick learner, punctual, honest and very hard working. She helped us so much and we are grateful she is a part of our lives.
-Chi
I had the pleasure of working with Rowie for over 5 years. She is trustworthy, dependable, kind, experienced and absolutely a delight to work with. She cared for my mom and my home and we are forever grateful to her. Thank you Rowie.
-Loretta
Rowie worked with my husband and she works very well. She is a good worker and very reliable. I am very happy to have her.
-Gloria Cheesman
Elinor looked after my aging husband, who suffered from multiple conditions. We have never had a caregiver like her before, able to tend to every one of our needs.
-Marie